Seal Beach Spousal Support Lawyer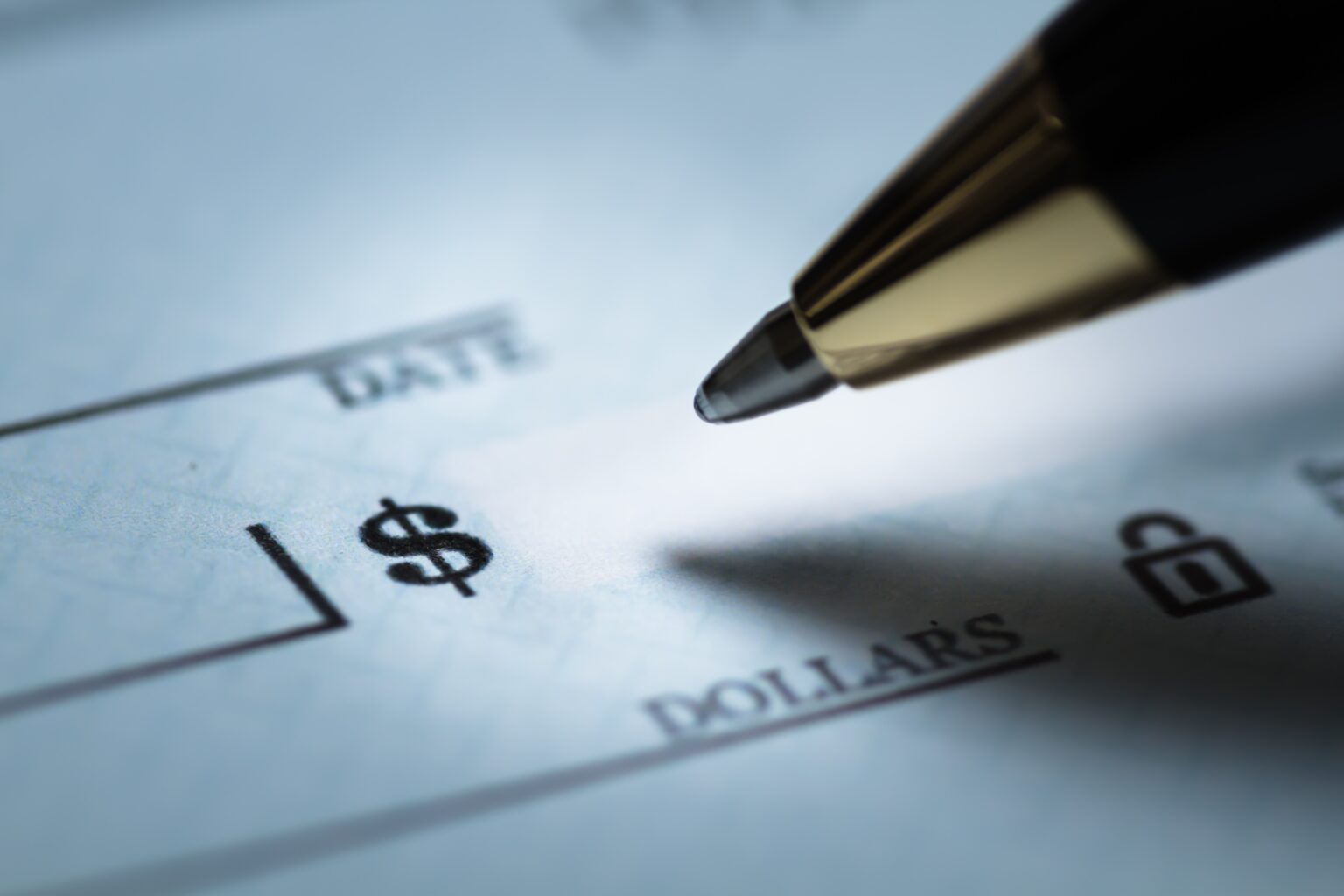 One of the most contentious parts of any divorce is the awarding of spousal support or alimony. It is a difficult situation because much of the decision is completely up to the judge and dependent upon his or her opinion and assessment of the situation. This leads to great variances in the outcomes of such cases.
To ensure fairness and to get a reasonable support order, you need to have an attorney on your side to help you through the litigation. You must ensure your lawyer provides the court with accurate and complete information. Your attorney must also be willing to fight for you and what you deserve.
Stacy L. Campuzano works hard for every client. She understands the spousal support laws in California and how to get a fair decision. With her by your side, you can expect personalized attention, compassion and dedication to helping you wrap up your Orange County or Los Angeles County family law case in a favorable way.
The Reasoning Behind Spousal Support /Alimony
When you end your marriage, you and your spouse must build your own separate lives. However, doing this is often financially difficult. This is especially true if one of you was the main wage earner during the marriage.
If one spouse is at a severe financial disadvantage, the court may see this as a reason to award alimony. The court provides this payment as a way to ensure both parties can afford their basic needs after the divorce.
The court may also use spousal support to maintain the standard of living for both spouses after the end of the marriage. This approach is common in high wage-earning situations where one spouse has exceptionally high earning capacity and provided a high standard of living during the marriage.
In any case, one spouse pays the other spouse a lump sum payment or monthly payments in the decided amount for the time period set by the court.
A Word About Temporary Support
It is possible to get support during the divorce process only. This is temporary support, for which you will make a request during your divorce proceedings. Your attorney can submit the proper documents to the court to make this request.
Temporary support is to help you financially during the process. Typically, the judge will consider it in the same way as permanent support by looking at your earnings and how much you need to avoid financial difficulties.
Unless you file for permanent support, the temporary support order will end along with all payments upon the finalization of your divorce.
Factors a Judge Considers
There is no formula for permanent spousal support. It is left to the judge to decide based on various factors relating to you, your spouse and your marriage. The court looks deeply into your earnings and ability to make a living.
The court considers factors that may affect your ability to work, such as health problems and the need to care for children. It will look at whether your need to care for your children or take care of the home had an impact on your ability to seek or keep employment during your marriage. The judge also will want to know if one of you supported the family while the other sought education or training for his or her current job.
Other factors the court looks at concern the standard of living in the marriage. If you've become accustomed to a certain lifestyle, the judge will determine if you can keep that standard of living after the divorce. If one spouse can easily maintain the standard but the other cannot, then the judge will look into whether the higher-earning spouse can keep his or her current lifestyle while increasing the other spouse's standard of living.
The court will also review factors including:
Domestic violence issues
Length of the marriage
Debt and property division
Tax impacts of support
It is easy to see that providing the court with a complete and accurate view of your financial situation is paramount to getting a fair spousal support order. Your lawyer needs to not only ensure you provide the right information but also that your spouse does. If your spouse tries to submit inaccurate information, your lawyer needs to be able to provide evidence that it is incorrect.
You need a family law lawyer like Stacy at the Law Office of Stacy L. Campuzano who has the experience, knowledge and ability to successfully represent you in this type of situation. She will work with you to gather information and fact check to ensure the judge gets a clear idea of the details.
Additional Considerations
The judge will also need to determine how long alimony payments will last. There are some general rules written into California law, but ultimately, it is the judge's decision.
In general, if your marriage is long-term, meaning it lasted ten or more years, then the judge has the right to not set an end date. Instead, the obligation would continue until one of you dies, until the person receiving support remarries, or further order of the court.
In most situations, in short-term marriages, the judge will set an end date based on how long he or she believes you or your spouse will need the spousal support before you become financially independent. The goal of alimony is for it to be a short-term obligation that helps one spouse get back on his or her feet within a reasonable time.
For most marriages lasting less than 10 years, a reasonable time is half the length of the marriage. For example, if you and your spouse had a six-year marriage, then the court would award alimony for three years.
Do keep in mind that you can always request a modification of your support order. Stacy can assist with this as well, but you will need a basis for making the request, such as a change in income or circumstances that impact your or your spouse's financial situation.
Don't Hesitate to Contact Us
If you are divorcing and you know that spousal support will be a part of your case, then you should speak with a family law attorney who can help ensure a fair outcome. To find out more about how Stacy can help you or set up an appointment, please call the Law Office of Stacy L. Campuzano at 562-799-5503.
Let Us Help You Through This Difficult Time
Get Help Today
Contact Stacy Campuzano