Practice. Passion. People.
As the founder of the Law Office of Stacy L. Campuzano, Ms. Campuzano puts her whole focus into making this a top law firm in the Orange County and Los Angeles County area. As she works with clients, Stacy shows she has the drive to fight for their rights while also serving as a compassionate advisor.
When Stacy takes on your case, she commits to making your goals into her priorities. She doesn't lead you through the steps. Instead, she partners with you to ensure your voice is always the strongest and your needs are always the focus. She has the legal knowledge and skills to tackle your case, and Stacy remains vigilant about ensuring you have the final say on all matters.
If you want an attorney who will stand up for you while always allowing you to have control over what is happening in your life, then Stacy L. Campuzano is the family law advocate you need.
The Right Training & Background
For a divorce lawyer to have the skills and abilities to handle your case properly and provide you with the best possible legal representation, he or she must have the right training and background. Stacy L. Campuzano has been a member of the State Bar of California since 1996.
Stacy has a Bachelor of Arts degree from California State University, Long Beach, which she earned in 1993. She also received her J.D. from Western State University College of Law in 1995.
As a Certified Family Law Specialist certified by the State Bar Board of Legal Specialization, Stacy currently focuses on family law, but she previously worked in the areas of estate planning, personal injury, malpractice, contract law and general civil litigation.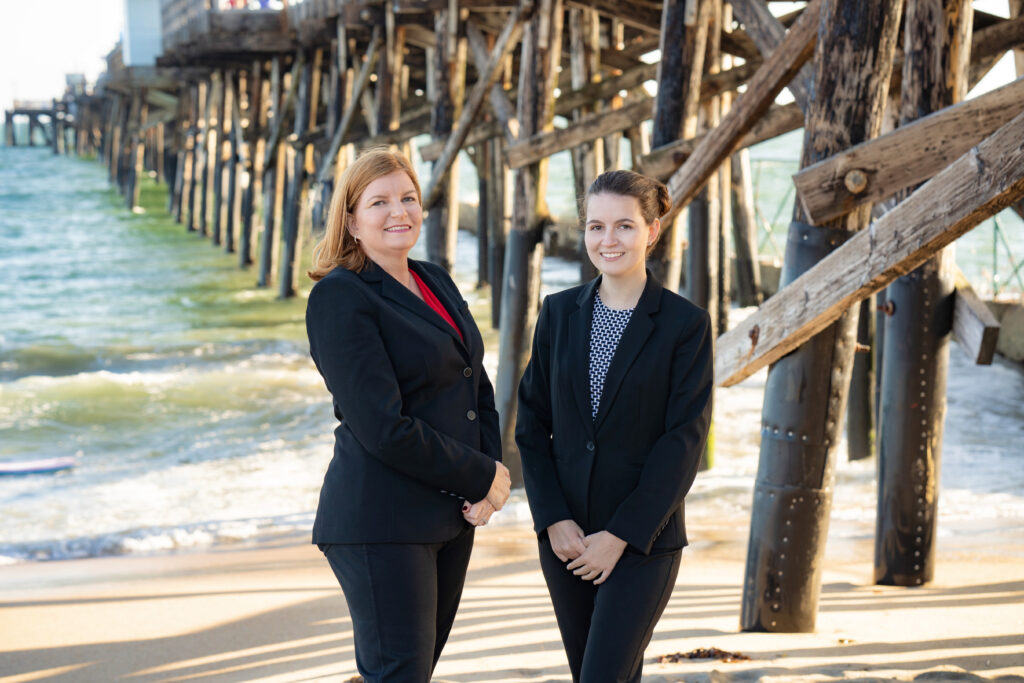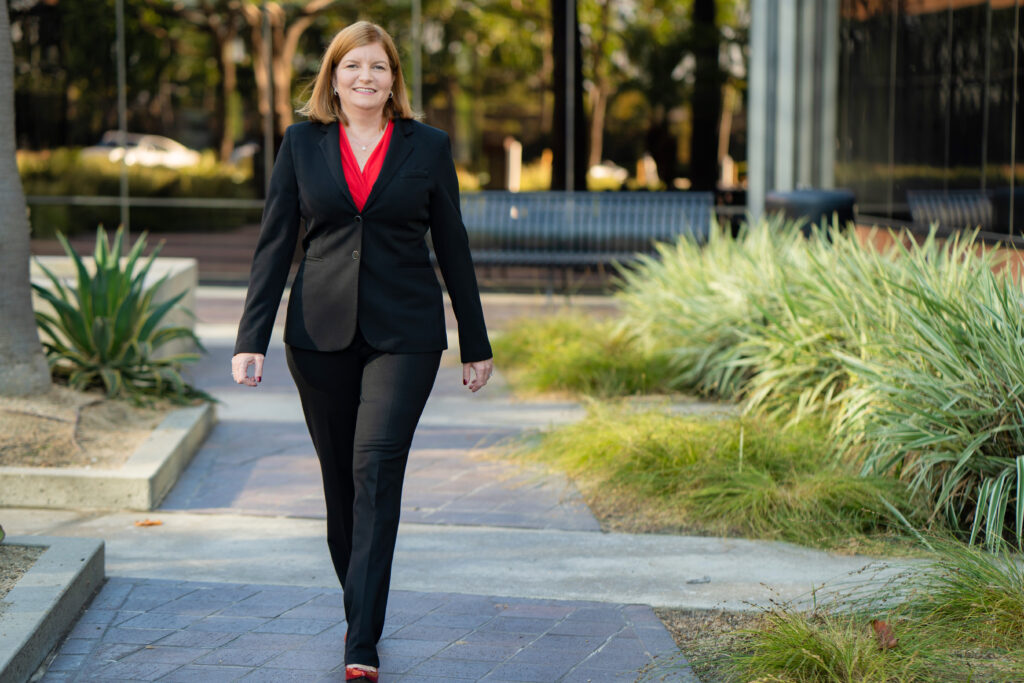 Focusing on the Individual
Because family law can be emotionally charged and clients often have a lot at stake in the outcome of a case, you need an attorney who is understanding and compassionate, which are two traits Ms. Campuzano wholly encompasses. When she takes on a case, she becomes the divorce lawyer who comforts and guides clients. She partners with you and works as your advisor to inform you about the laws specific to your case and the options you have before you.
Every case is unique, so Stacy works with your individual needs to create a plan for moving forward. She knows that your divorce, child custody, or family law issue is not the same as someone else's. There is no way to work on your case without getting to know you and your needs so that she can devise an approach that is personalized.
Offering a range of services focusing on different aspects of family law:

Divorce

Separation

Child custody

Parentage | Paternity

Child support

Property division

Spousal Support | Alimony

Domestic Violence
Regardless of the type of representation you need, Stacy's experience and knowledge of the law allow her to provide the advice you can trust to assist you with disputes, draw up legal documents or work on settlements. If you want to find out how Ms. Campuzano can help you, then please call the firm at (562) 799-5503.
Let Us Help You Through This Difficult Time
The Right Attorney.
The Right Experience.​

certified

Innovative

effective

experienced
Get Help Today
Contact Stacy Campuzano