Protecting What
You Value Most
Seal Beach Divorce & Family Law
Seal Beach Family Law, Divorce & Child Custody Lawyers
If you are facing a family law issue, the Law Office of Stacy L. Campuzano in Seal Beach can help you determine and fight for your rights. Whether you need an attorney to advise you through a simple divorce negotiation or to represent you in a contested court battle, we are committed to making sure that your case proceeds as positively as possible given the circumstances. Every family law matter is unique and requires an individualized solution. We have the experience and legal excellence to assist you in obtaining the best achievable outcome for your situation. We provide our clients with superb service and your best interests are always our top priority.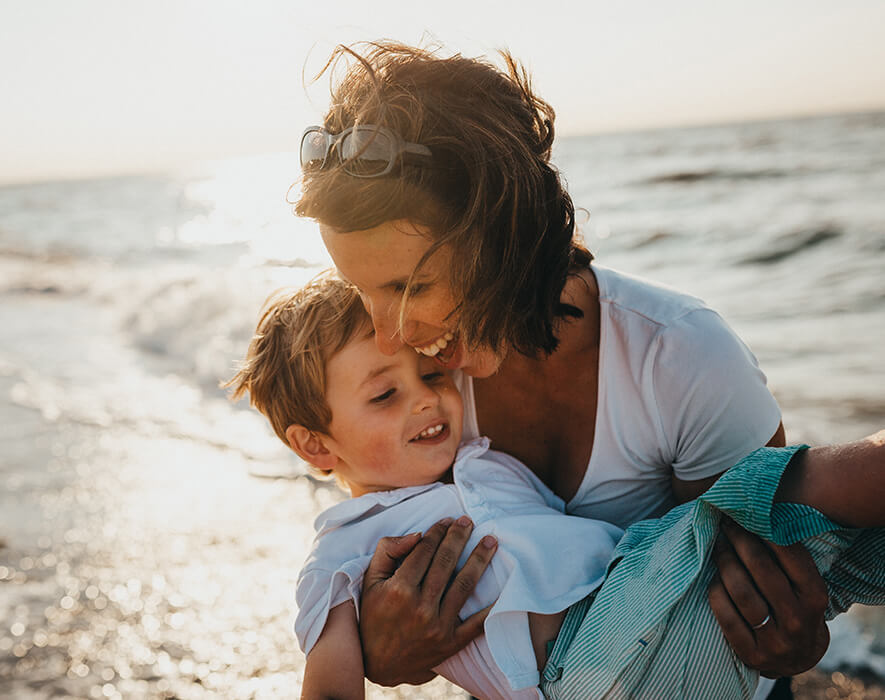 Serving the family law needs of men, women, and families in Orange County and Los Angeles County.
We understand that emotions run high when dealing with family law cases. We'll work with you to answer all of your questions and to address all of your family law needs. If you need assistance with a divorce, or other family law issues, the Law Office of Stacy L. Campuzano is ready to advise you.
Stacy has represented clients for nearly two decades in Southern California family law courts. She is a Certified Family Law Specialist certified by the State Bar Board of Legal Specialization and is fully prepared to competently and calmly help you reach an amicable out-of-court agreement or to vigorously fight for your rights with aggressive court representation.
To talk to an attorney who will listen to your concerns, give you honest advice, and tailor a solution for you, please contact our Seal Beach family law firm, Law Office of Stacy L. Campuzano today for a consultation.
Let Us Help You Through This Difficult Time

Dedicated to Client Satisfaction
Stacy was a great attorney for me through a difficult divorce. I would highly encourage anyone in need of divorce legal services to contact her. She has been in the business for many years, knew all the questions to ask, all the judges, and almost all the possible opposing attorneys! She rocks.
Amazing attorney! Fights for what you deserve and never stops. So grateful that I chose her when I was stressed over what to do dealing with a hectic divorce and custody issues.
Experienced, professional, and very hard working.
The Right Attorney.
The Right Experience.​

certified

Innovative

effective

experienced
Get Help Today
Contact Stacy Campuzano